Learn Robotics Using Python Language
Certified Course With STEM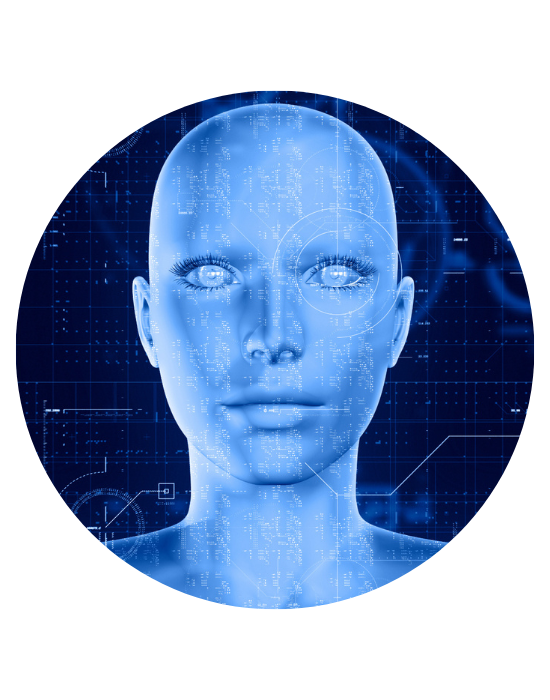 Why You Should


Learn Robotics?
ROBOTICS is an engineering field which concentrate in the design, creation and manufacture of a fully automated machine (robots), by implementation of concepts from electrical/ electronic computer and mechanical engineering. It helps explore kids to the real-world applications. We provide robotics education through its integrated curriculum materials and equipment that engages and create a passion towards STEM fields i.e., Science, Technology, Engineering and Mathematics.
Develops critical thinking skills
Enables learners to develop and express creativity
Helps to excel in math & science
Choose a career in science and technology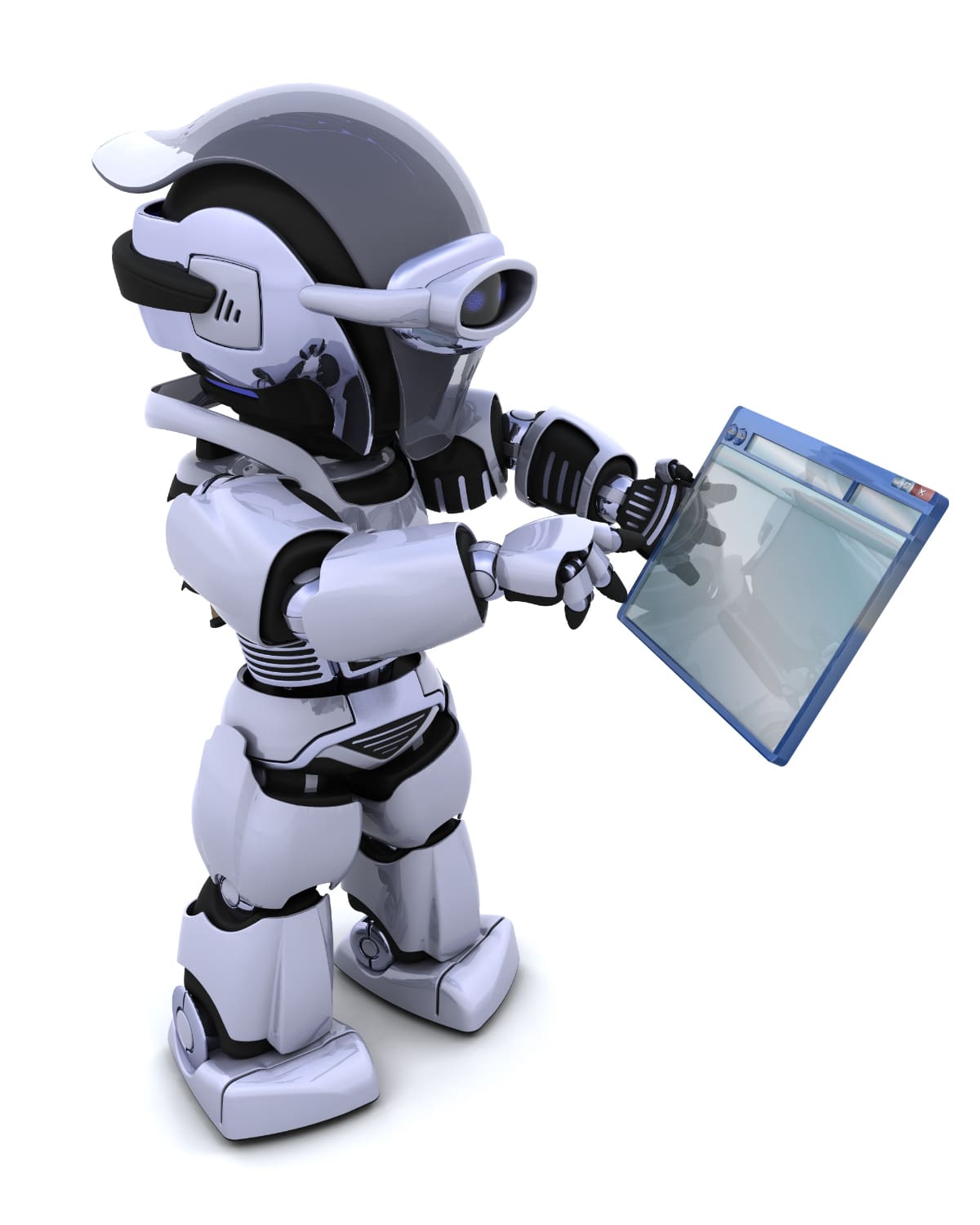 Robotics Using Python Language
Python is not only one of the most popular programming languages across the globe, but it is one that offers the most promising career opportunities as well. It is an interpreted, object-oriented, high-level programming language with dynamic semantics. The demand for Python developers is increasing every year. 1000's of web, mobile, desktop applications are being developed in this language.
Get Certified With Webipher