Why Become An


IT Professional?
Basic computer skills refer to the ability to use computers and related technology to perform fundamental tasks. Using these skills, you can make school, college or office reports, perform spreadsheet operations, design aesthetically pleasing presentations, manage your system productively. At Webipher we have designed this course keeping in mind the requirement of school and college students who want to use computer applications for the fulfilment of their assignment.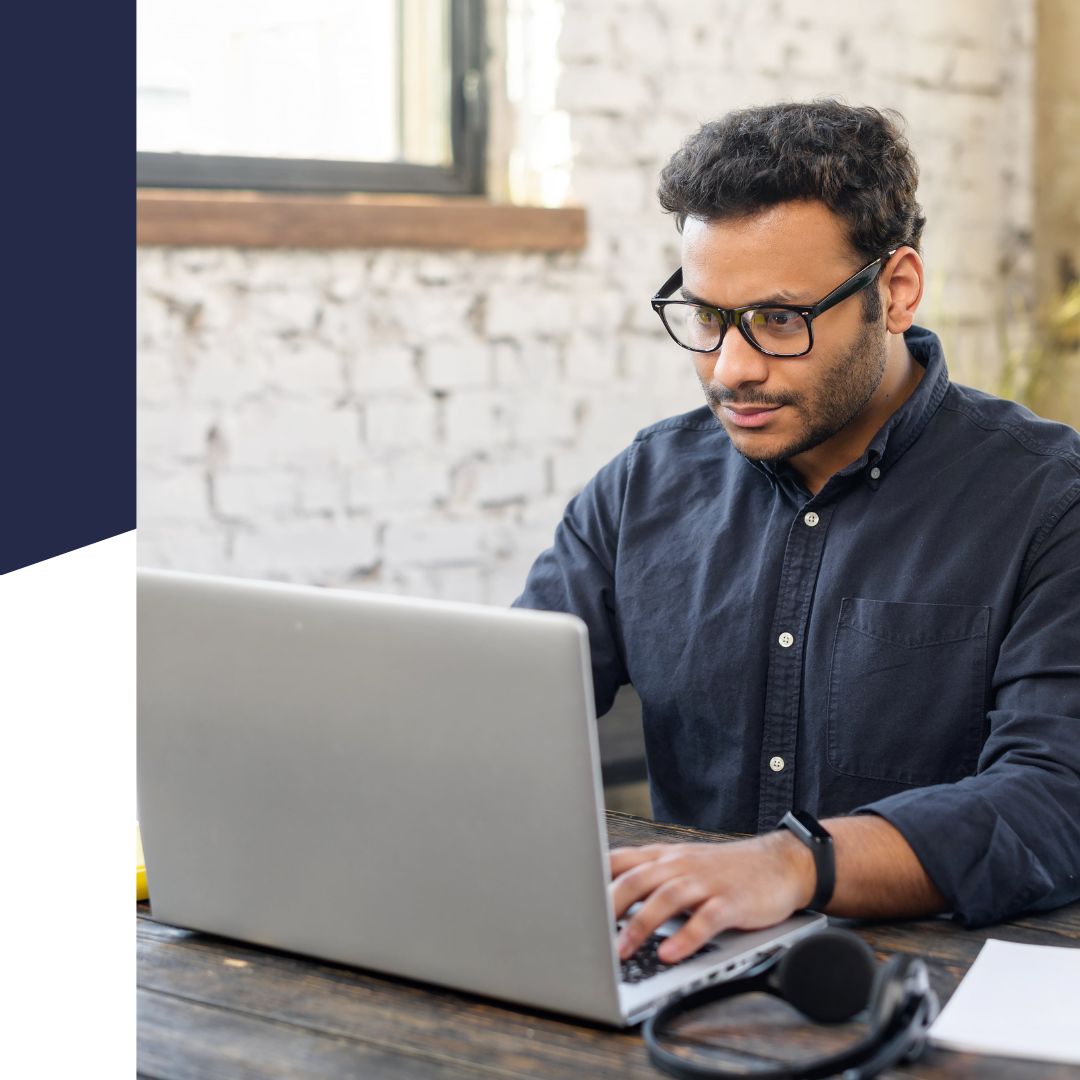 Experience the

difference in computing
In today's digital age, computer skills have become essential for success in many areas of life, including education, work, and personal pursuits. Computers and digital devices have revolutionized how we live and work, making accessing information, communicating with others, and completing tasks easier.
Benefits of Basic Computer
Navigating an Operating System: Understanding how to navigate an operating system such as Windows or MacOS is essential for opening and closing programs
Using Word Processing Software: Word processing software such as Microsoft Word is used for creating and formatting documents such as resumes, cover letters, and reports.
Using Email: Understanding how to send and receive email is essential for communication in the modern workplace.
Using Web Browsers: Web browsers such as Google Chrome or Mozilla Firefox are used for browsing the internet.
To know more about basic computer download the pdf below
If you are a beginner looking for a tech job or an employee working with some IT company but is not clear with the basics, can enroll with this course which can provide you a foundation of basic IT and computer engineering knowledge.
Detailed understanding of Computer
Know Your Hardware
Understand software
Windows Installation
Working with Windows Word
Excel Powerpoint
Outlook Networking
Working with Internet
Get Certified WithWebipher
This website uses cookies to improve your web experience.
Adding {{itemName}} to cart
Added {{itemName}} to cart