#1 Digital Marketing & IT
Academy In Amritsar
Advanced Training With 100% Placement Assistance
Why Choose


Digital Marketing?
In the past decade, marketing has undergone a more profound transformation, than the last century catapulting us from traditional TV spots and print ads into the digital era of websites, online video, social media, and Google. A dynamic digital marketing strategy is now essential for businesses aiming to thrive. Recognizing this need, Webipher introduces a fully-accredited course. This program imparts comprehensive knowledge of digital marketing, blending theory with practical insights. Learn to align marketing strategies with business objectives and make a measurable impact. The course covers vital aspects like branding, e-commerce solutions, SEO, social media marketing and much more..
Let's Craft

Your Digital Success Story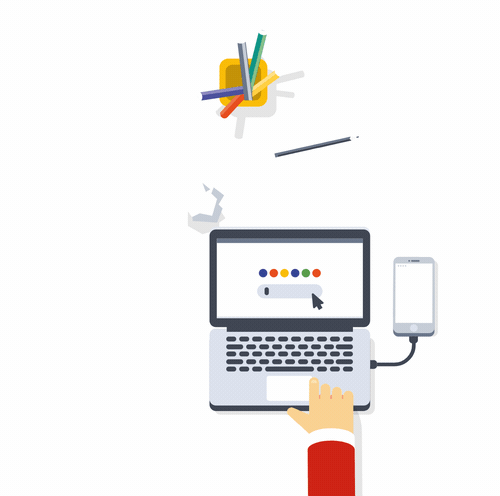 Digital marketing refers to the use of digital channels, platforms, and technologies to promote and advertise products, services, or brands to a target audience. It encompasses a wide range of online activities aimed at connecting businesses or organizations with their potential customers or clients. Digital marketing leverages the power of the internet to reach people in various ways, including through search engines, social media, email, content creation, and more.
Digital marketing allows businesses to reach a global audience, target specific demographics, track results in real time, and adjust strategies accordingly. It's a dynamic field that continues to evolve with advancements in technology and changes in consumer behavior. Effective digital marketing requires a solid understanding of your target audience, clear goals, and a well-defined strategy tailored to your business's needs and resources.
3 Months Training + 1 Month Internship ( Optional)
To know more about the Course download our Brochure 
Explore the Content Of The Course
This three month course helps you develop high demand digital marketing skill and build high performing digital marketing campaigns which not only boost your employability but also helps you in getting better and higher paying jobs.
Tools used by Digital Marketing are listed below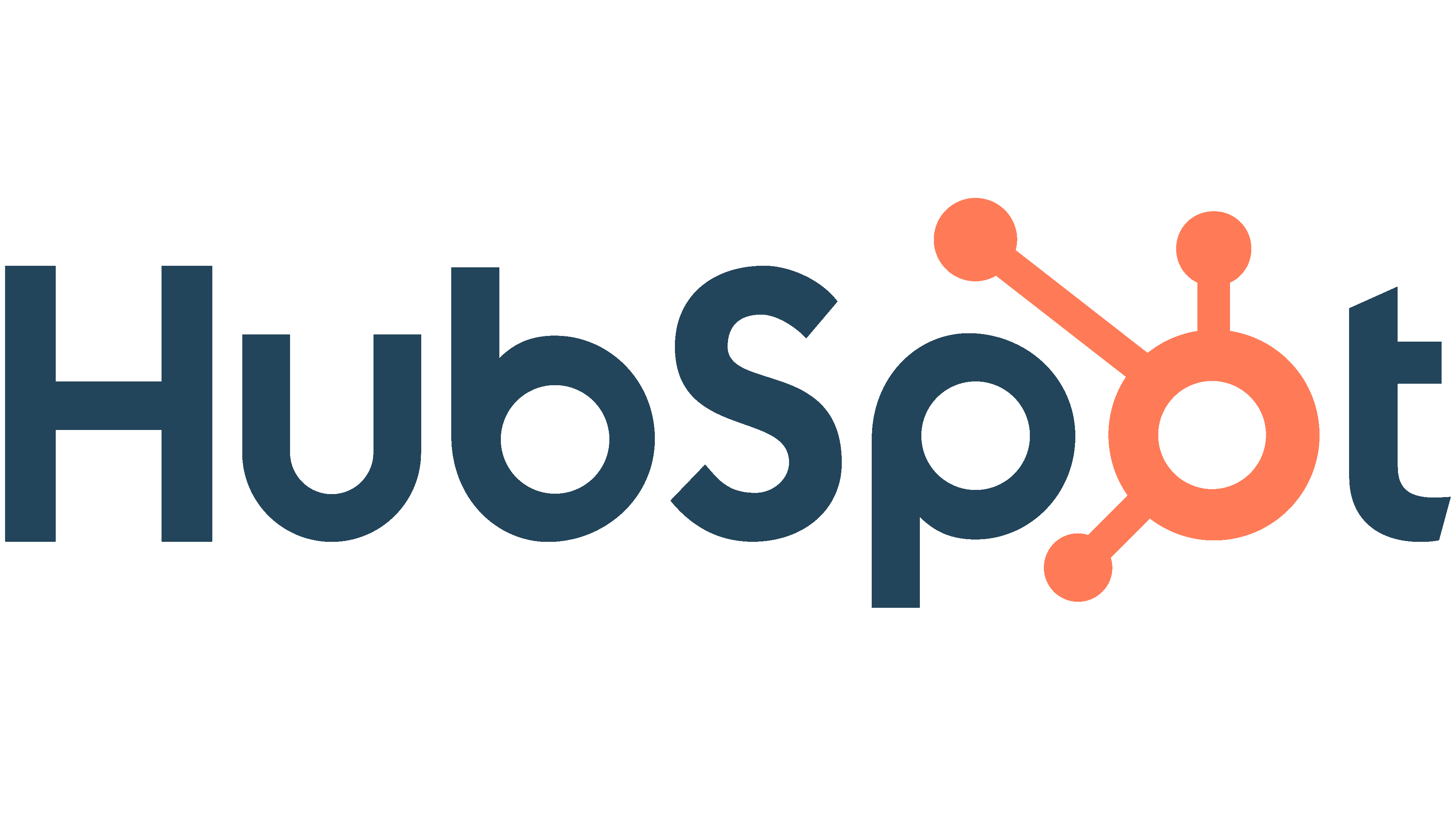 Get Certified WithWebipher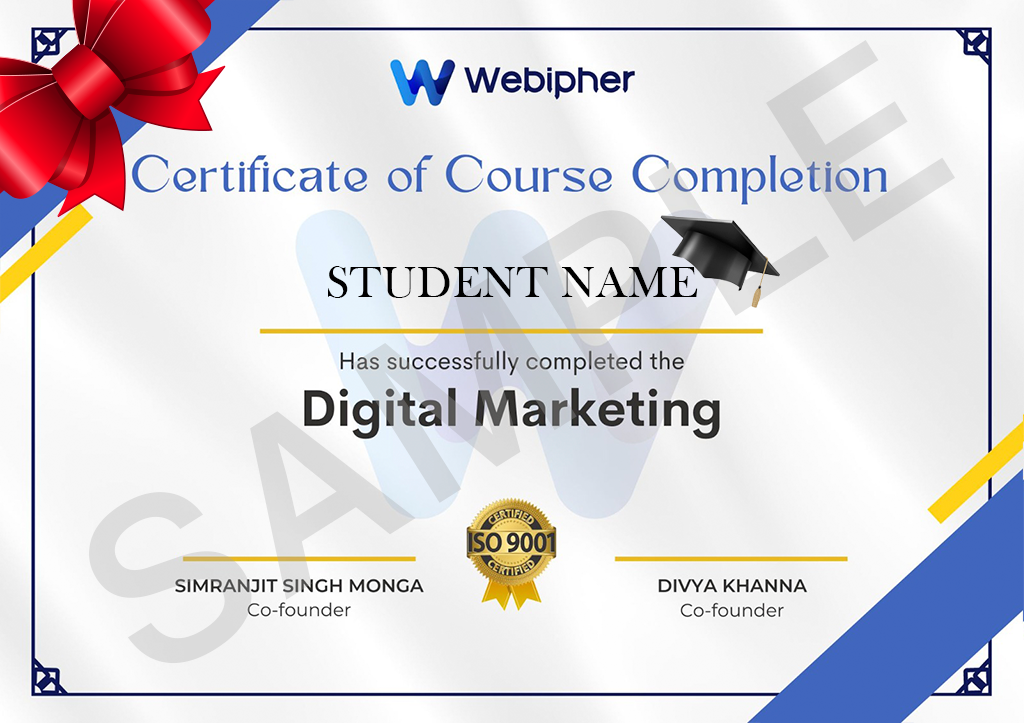 This website uses cookies to improve your web experience.
Adding {{itemName}} to cart
Added {{itemName}} to cart