#1 IT & Digital Institute In Amritsar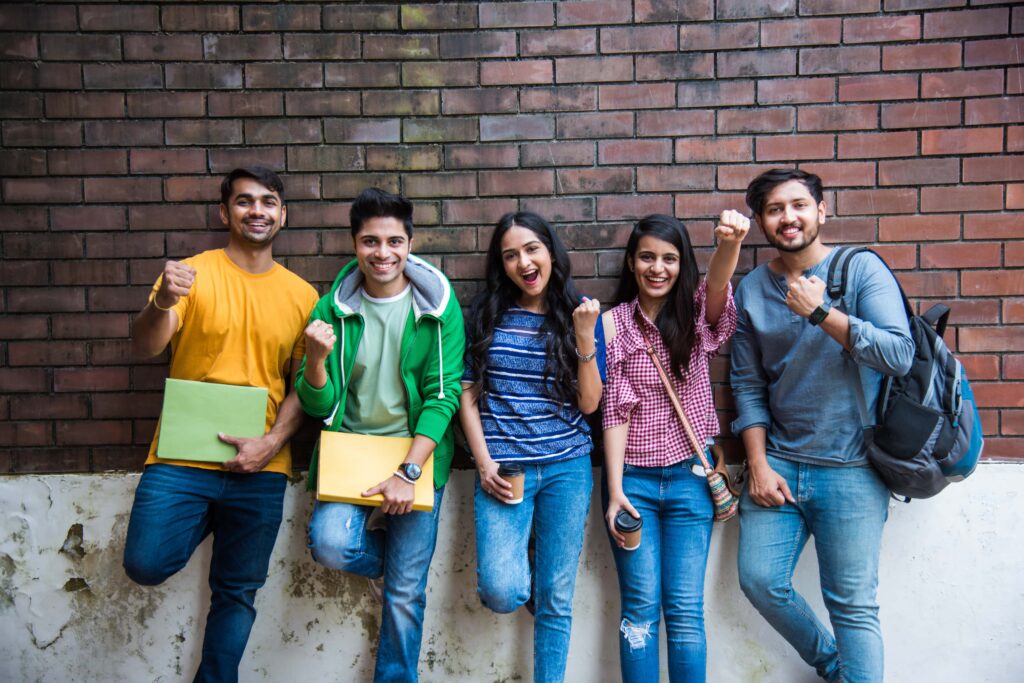 Our focus is to ensure that students develop a complete understanding of technology, so that one can enjoy their job.
We realized a significant difference between the educational material taught in schools and colleges and its practical use in real industrial scenarios. This academic-industry mismatch has forced people to get stuck in a career/tech/job in which they either do not enjoy or are not skilled.
The motto of our institute is to provide quality education, while equipping students with latest technologies, knowledge and skill required in the respective stream as well as provide internship opportunities so that they realize their full potential in becoming future leaders and above all ENTREPRENEURS.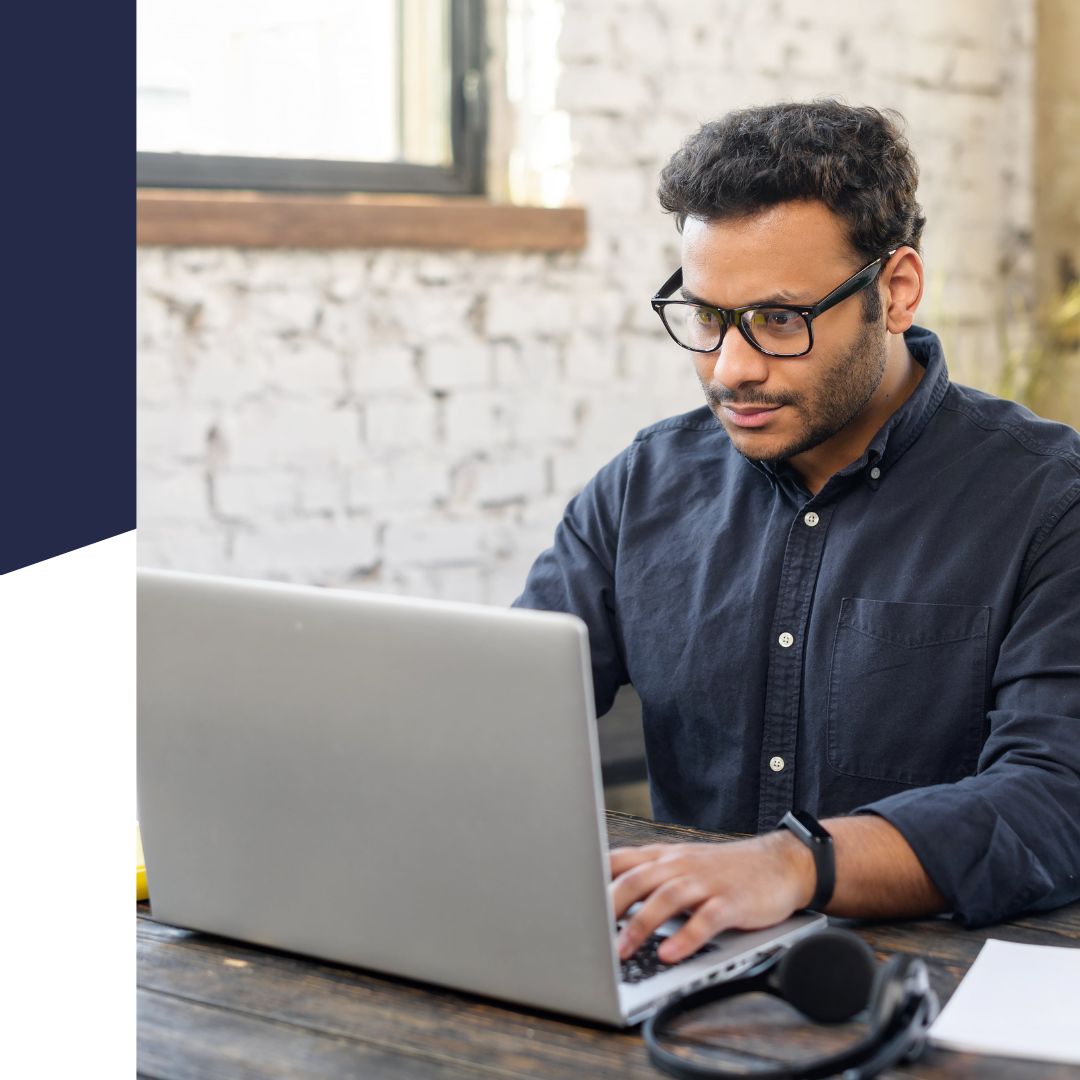 Get Certified With Hubspot, Hootsuite, Google And Webipher