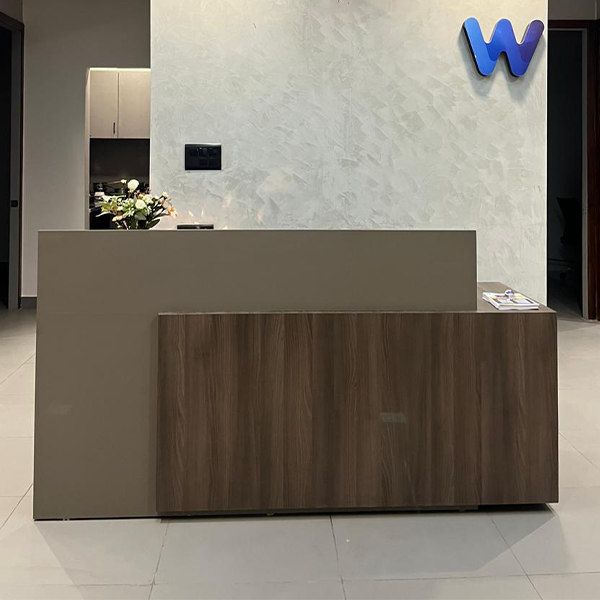 Webipher is a leading Digital Marketing and IT Training Institute based in the heart of Amritsar, Punjab, India. Established in 2022, we have been dedicated to nurturing talents and empowering individuals with essential skills to excel in the fast-paced world of digital technology.
At Webipher, we are dedicated to empowering individuals with the tools they need to thrive in today's dynamic job market. As a premier skills-oriented institute, we offer a diverse range of skill courses, both in-person and online, designed to elevate your abilities and pave the way towards career success.
The heart of our mission lies a steadfast commitment to your growth and professional development. We understand that the key to unlocking opportunities is a combination of knowledge and practical skills. With this ethos, we have meticulously crafted our courses to not only impart theoretical insights but also provide hands-on experience, ensuring that you emerge well-equipped and job-ready.