Learn Robotics Using C++ Language
Certified Course With STEM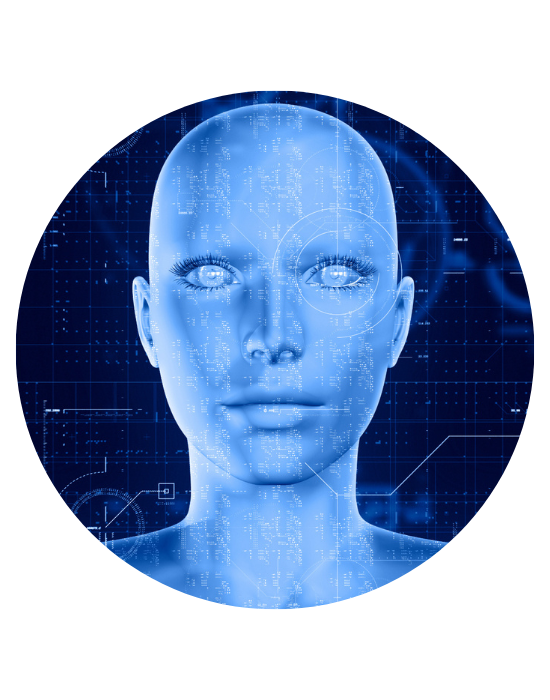 Why You Should


Learn Robotics?
ROBOTICS is an engineering field which concentrate in the design, creation and manufacture of a fully automated machine (robots), by implementation of concepts from electrical/ electronic computer and mechanical engineering. It helps explore kids to the real-world applications. We provide robotics education through its integrated curriculum materials and equipment that engages and create a passion towards STEM fields i.e., Science, Technology, Engineering and Mathematics.
Develops critical thinking skills
Enables learners to develop and express creativity
Helps to excel in math & science
Choose a career in science and technology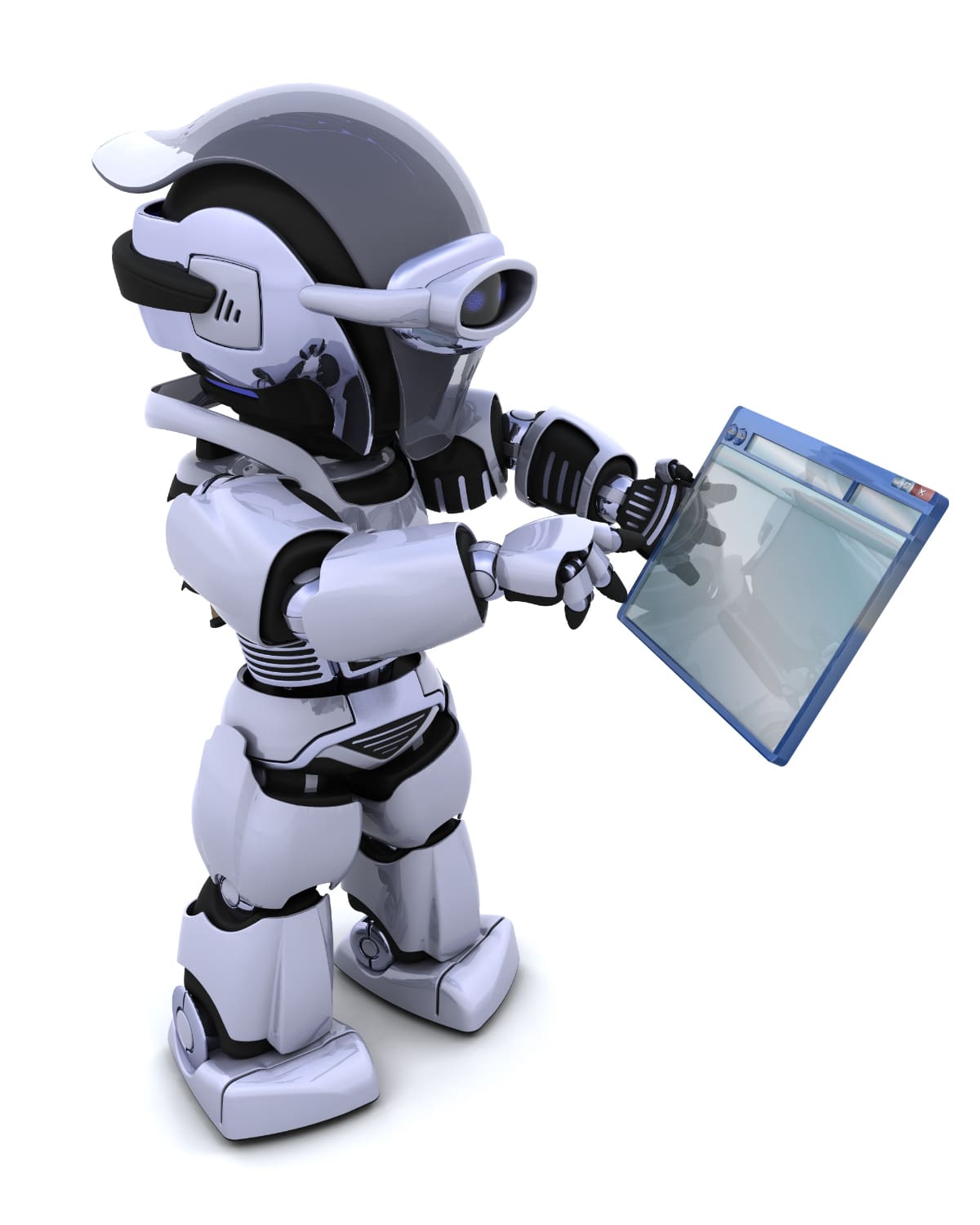 Robotics Using C++ Language
You might think of C++ as an antique programming language, but C++ is still readily used in programming today. Despite the advent of popular object-oriented programming languages (OOPs) like Python, C++ continues to have a dedicated space in software engineering.
Get Certified With Webipher